Vaša Group
Nováky, Slovensko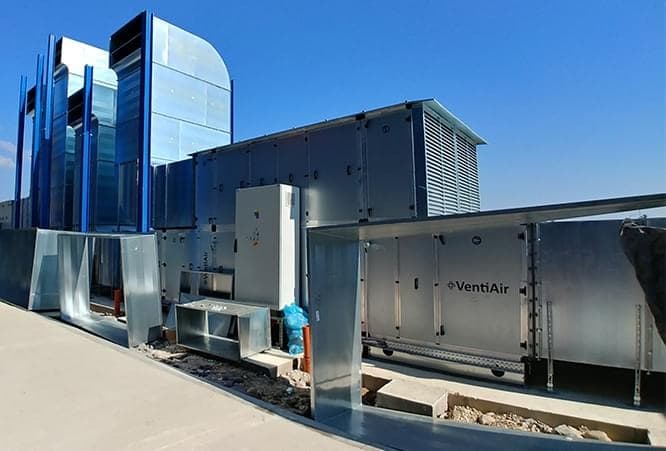 Vaša Group is one of the most important suppliers of window accessories, assembly material and construction chemicals for window manufacturers and retailers. The company also has an implemented ISO 9001: 2009 quality system.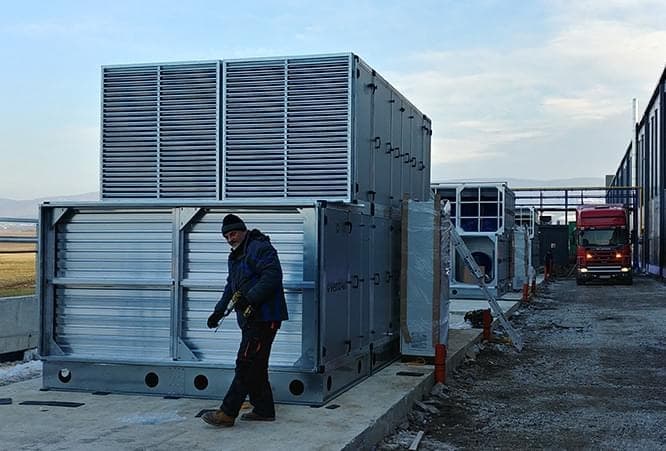 The new hall for tenants from the automotive industry was equipped with new technologies for the production of interior panels for cars. This decision also required an extensive air conditioning project for the ventilation of the production hall.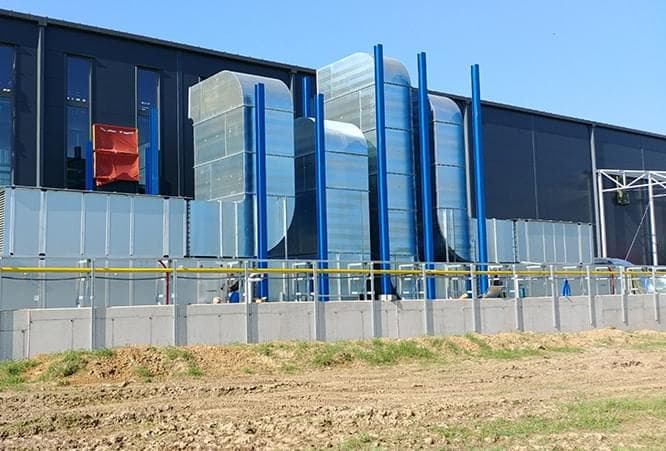 The project required the installation of four recuperation units with air flows of up to 65,000 m³/h.
The three largest units are located behind each other next to the building - installation on roof would not be suitable for such large units.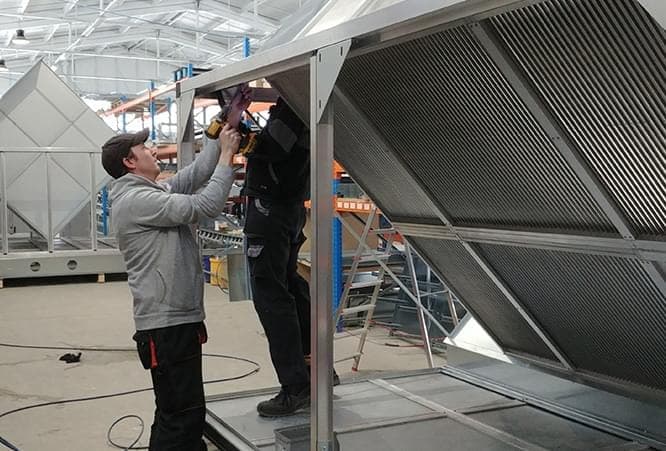 The transport of units to the construction site required the services of a professional transport company - the units could not be transported by standard lorries.
S-TYPE 500, 500, 600 and 120 units with high-efficiency plate heat exchangers were delivered.