Logistics complex Hostivař City Park
Prague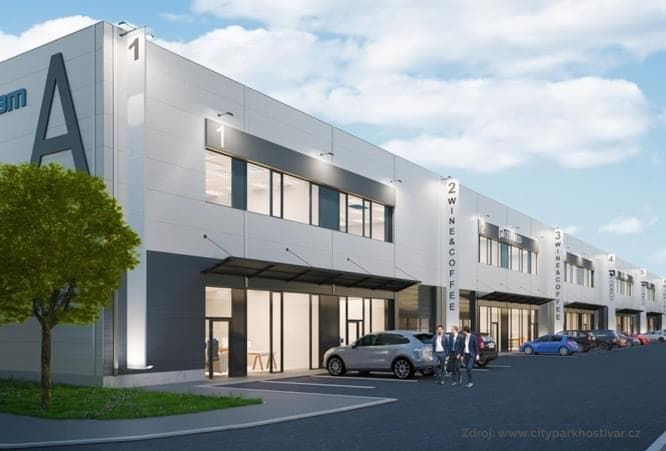 As part of the project, two completely new logistics halls with a total of twelve separate spaces were built in Hostivař, Prague.
The storage units are designed as single-floor with a ceiling height of 10 m. The administrative buildings are two-floor.
Each space separated in this way is ventilated by a separate air handling unit, which is located on the roof of the building.
For the ventilation of the administrative built-in part, small compact units have been designed to ensure the exchange of air in these spaces.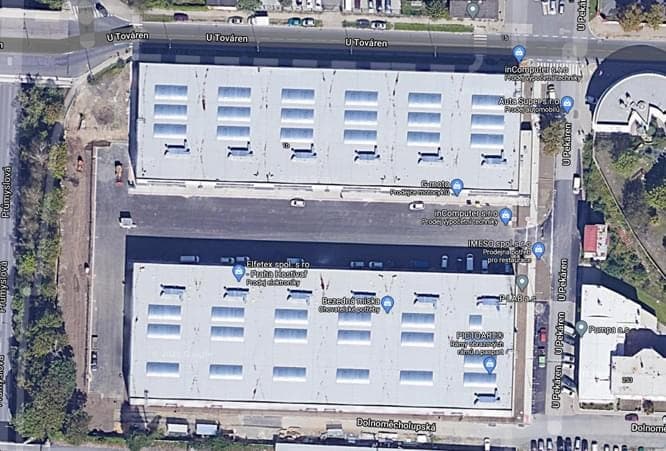 A total of 12 large compact units with a flow rate of 3,500 m³/h, including an integrated measurement and control system, were delivered to the construction site.
Furthermore, 12 small compact units for built-in parts ventilation, again including an integrated measurement and control system