ČZU - Teaching veterinary clinic, Dissection room
Prague-Suchdol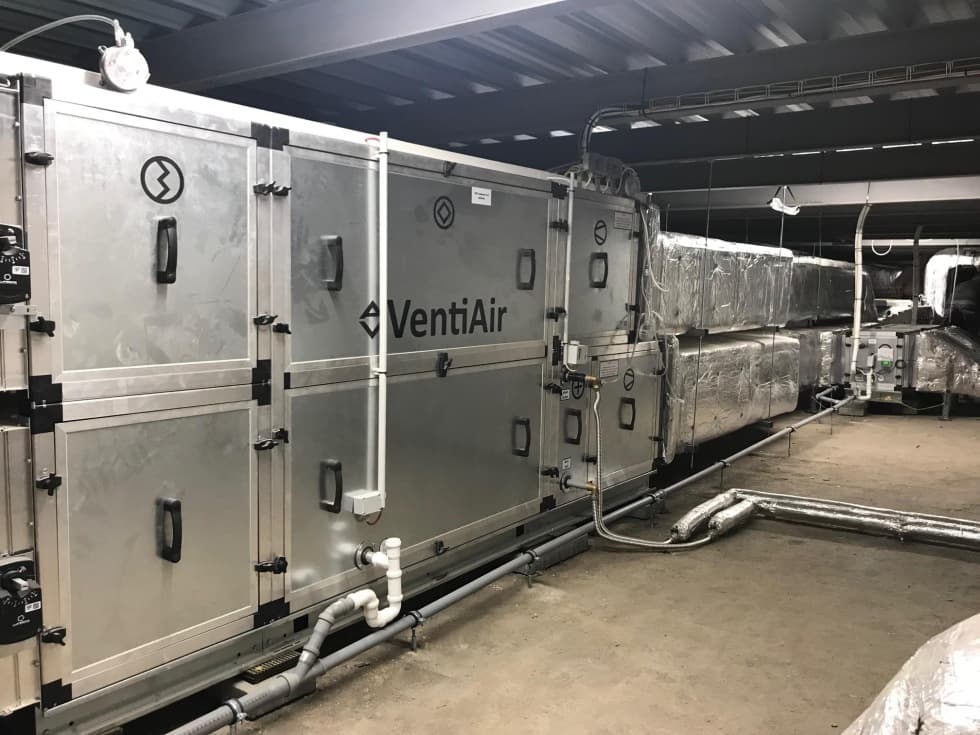 Part of the client's requirement was the possibility to connect the air conditioning units to the superordinate system via MODBUS RTU protocol. The delivery included two S-TYPE assembled units and two P-TYPE K compact units.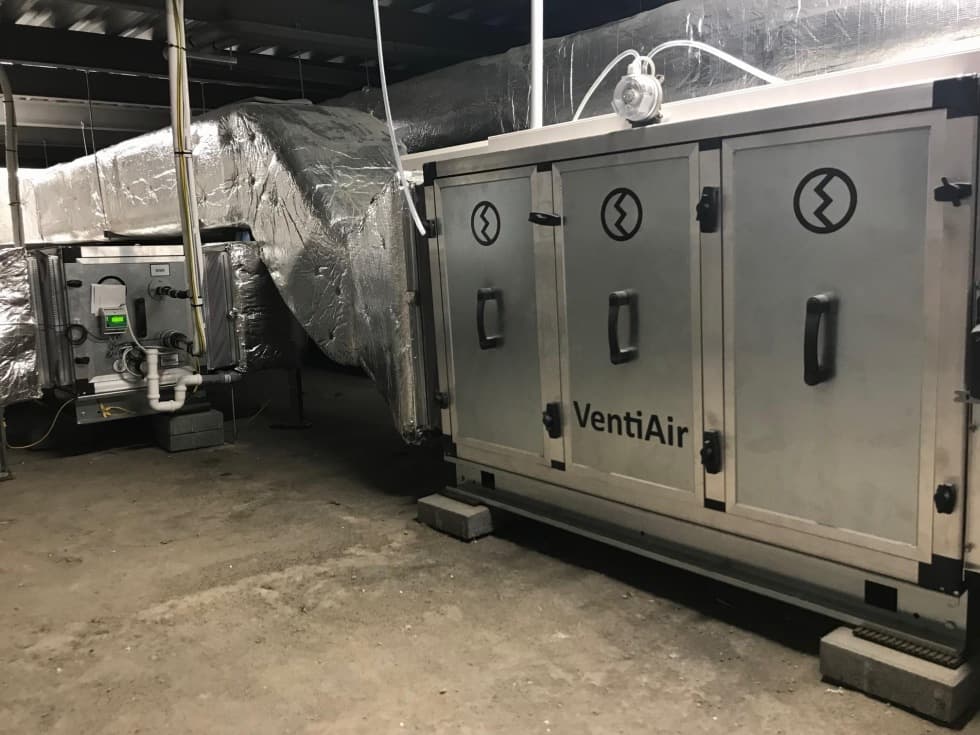 Specific to this order, one of the assembled units was fitted with two external zone coolers and three-stage filtration on the exhaust. The standard type control was modified to handle all these additional elements..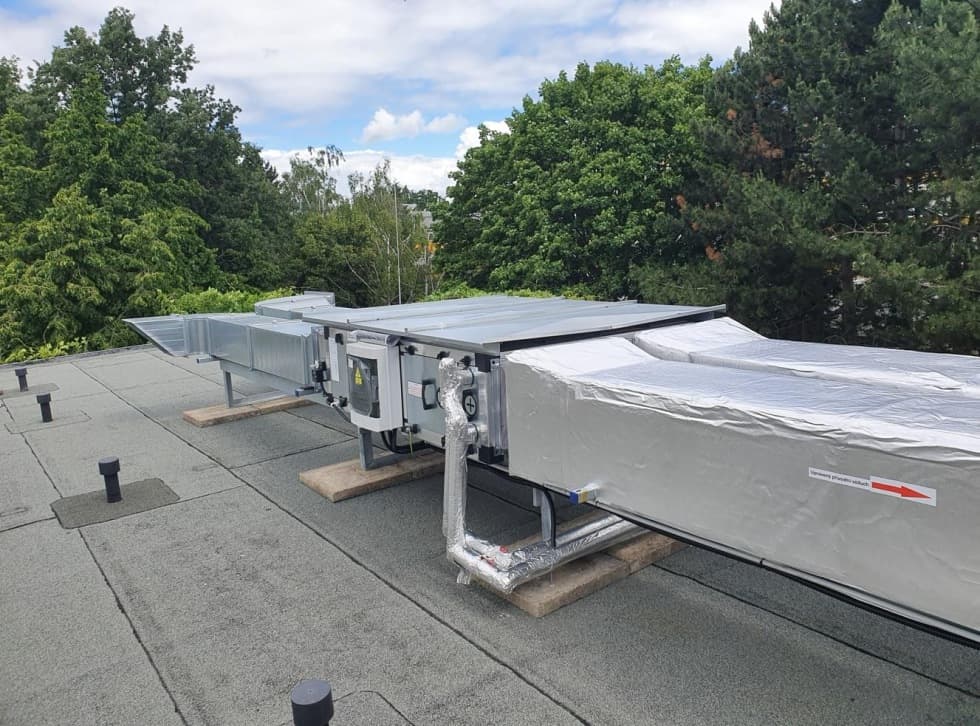 In addition, the project included a requirement to control 7 pieces of zone dampers/flaps in several different modes.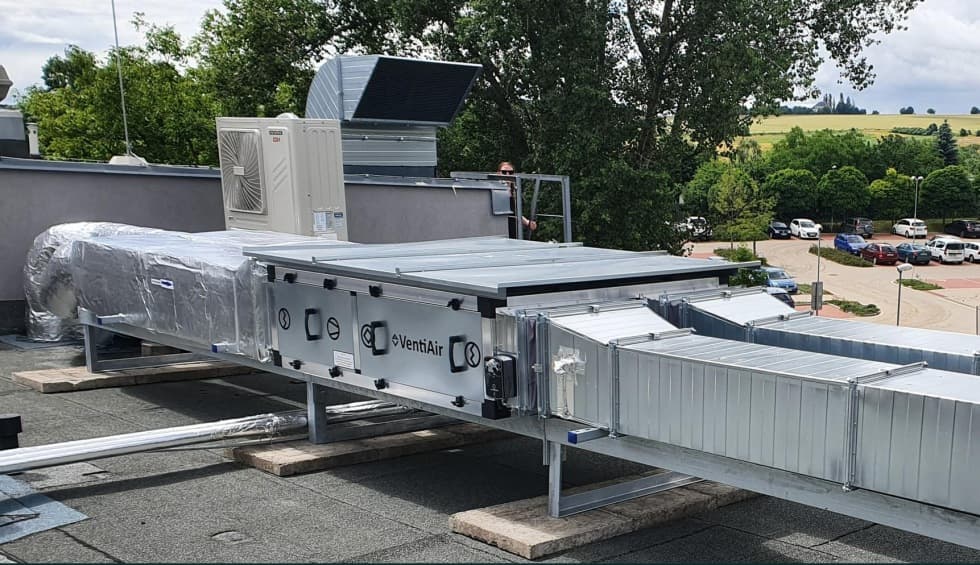 The second specific feature of this contract was the different type of control on the P-TYPE K compact units and the other assembled units.