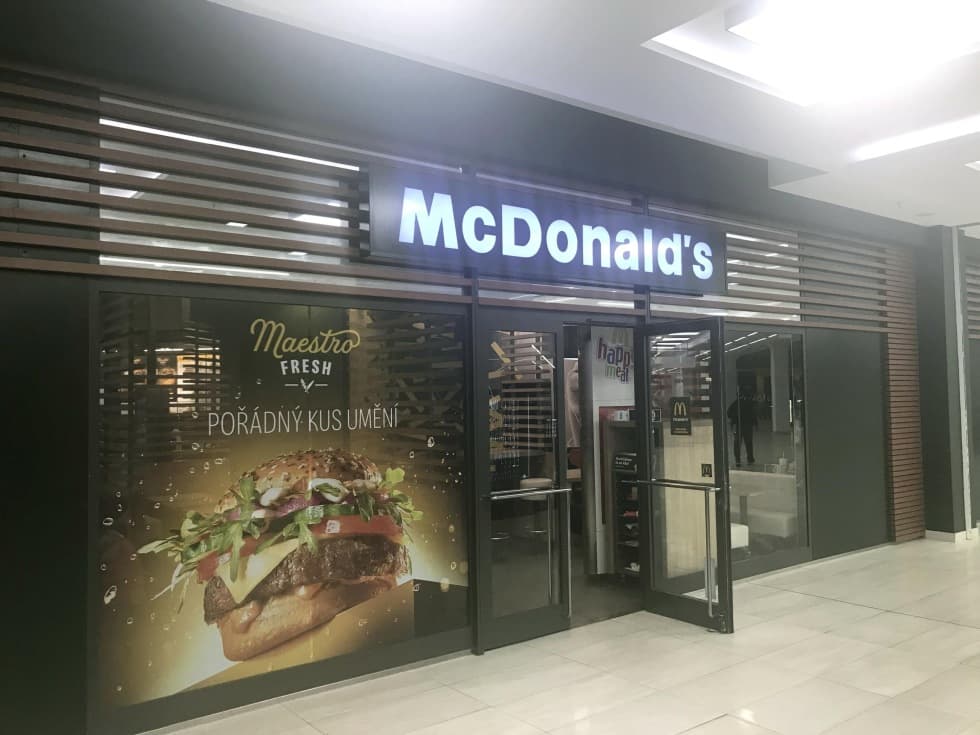 McDonald's has been operating on the Slovak market for more than 25 years in more than 30 restaurants across the country. It cannot be overlooked that the company works with local suppliers of ingredients and that it is primarily focused on innovations and relationships with its customers.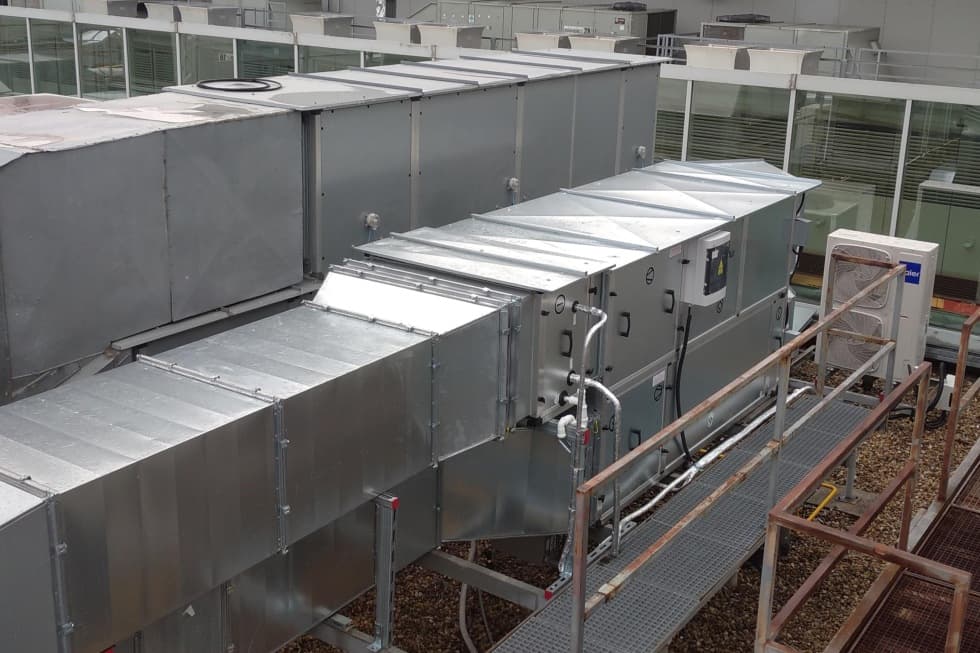 The first replacement of an air handling unit was carried out in the Aupark shopping centre in Bratislava. The roof-mounted compact unit was supplied together with control, providing air exchange of 5,000 m3/h on both supply and extract, and with a direct evaporator as separate section.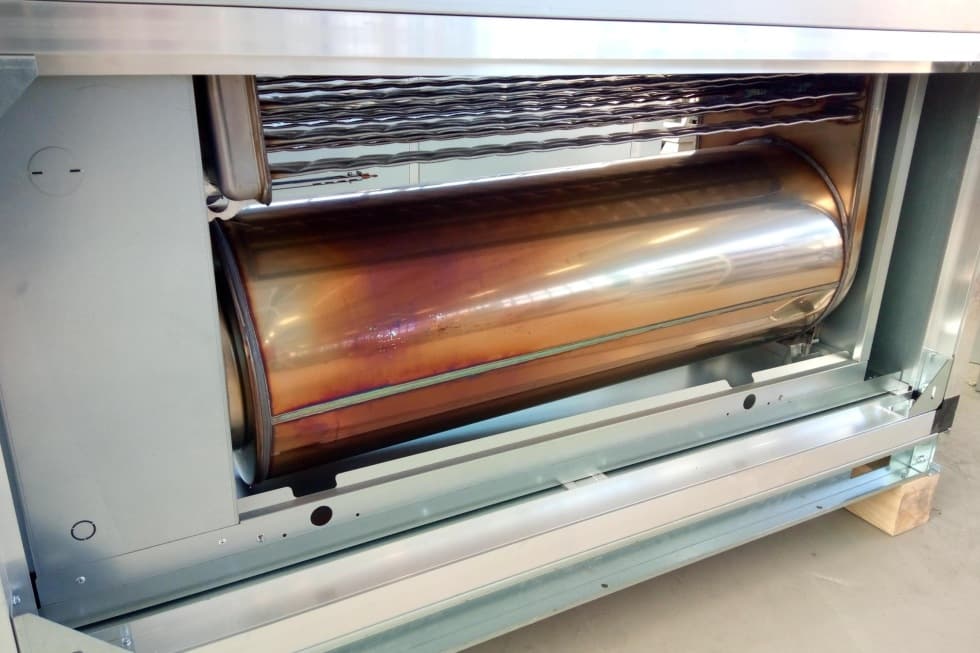 For the unit in city of Košice there was a requirement for a gas heating module. A Premix Apen was supplied with a maximum output of 80 kW and a direct five-row evaporator for cooling. The city of Košice is the most distant place from the production hall, but our carriers managed to deliver the vehicle before 9am.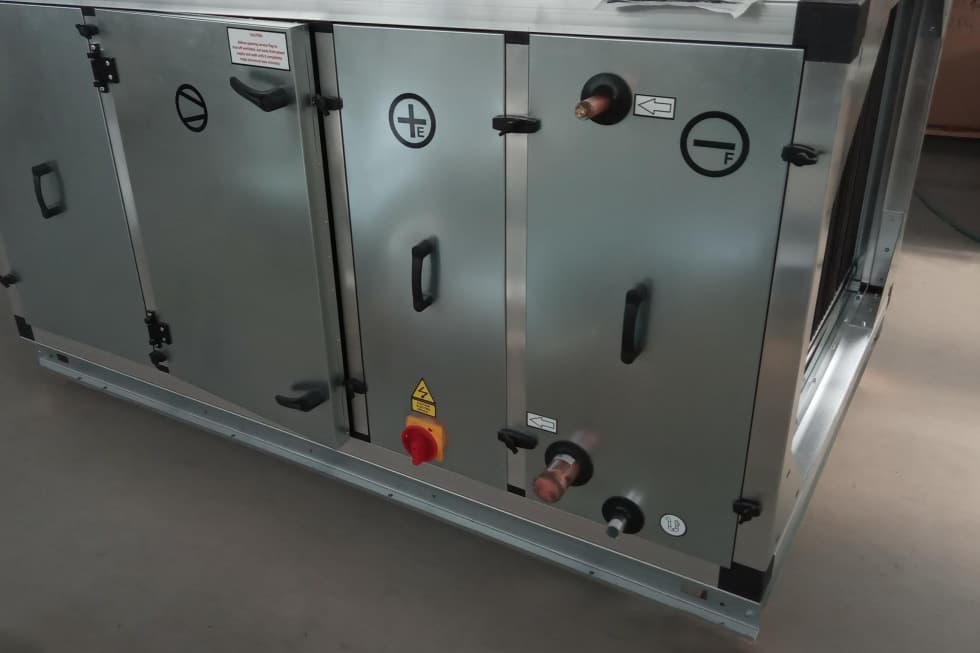 VentiAir units are located in cities of Košice, Poprad and Nové Zámky, in Bratislava's Nivy district, on Náměstí SNP square and in Shopping Centre Aupark.