Stará Vajnorská
Bratislava, Slovakia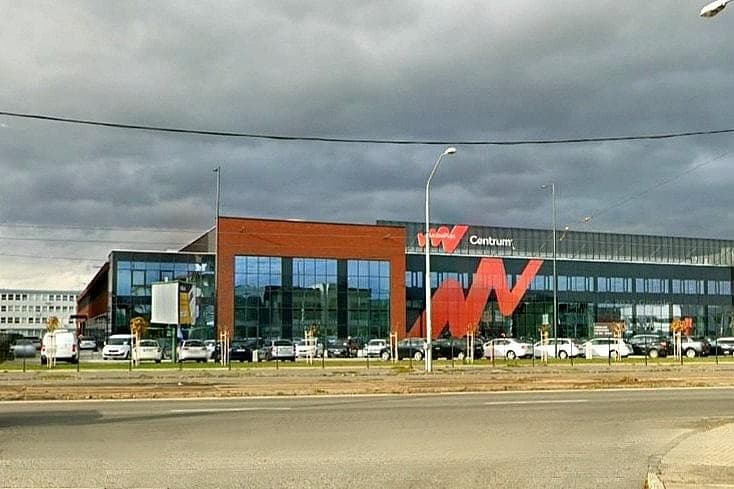 A major refurbishment of an old production hall in Stará Vajnorská Street in Bratislava, Slovakia was carried out and new modern premises were created, now used for sale of new and used luxury vehicles, including related services.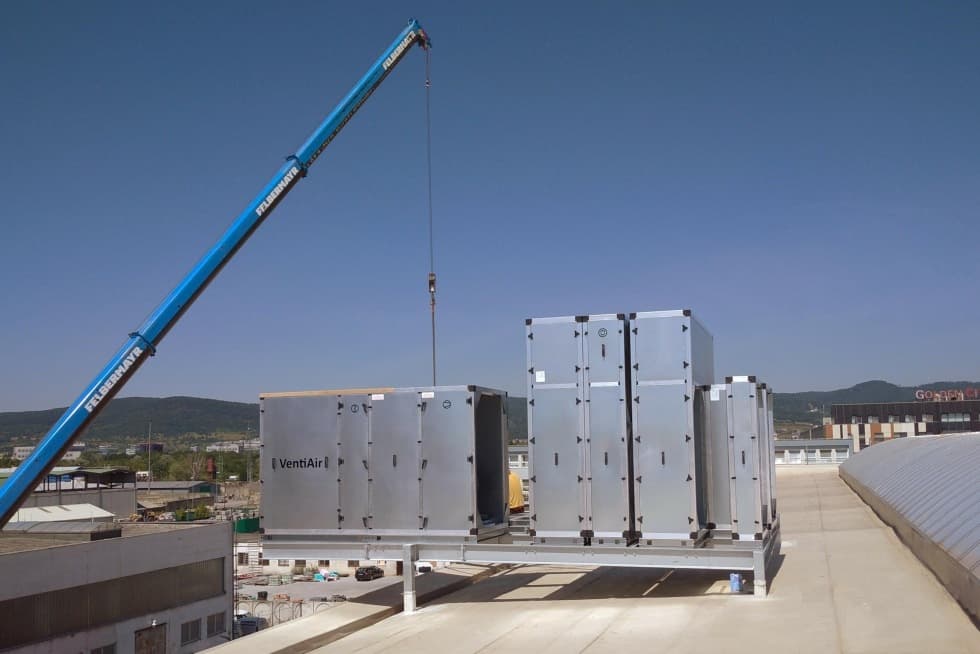 The subject of delivery were five W-TYPE range air handling units with a total air flow of 97,000 m3/h. In order to meet the strict acoustic requirements, four units were made of mineral wool.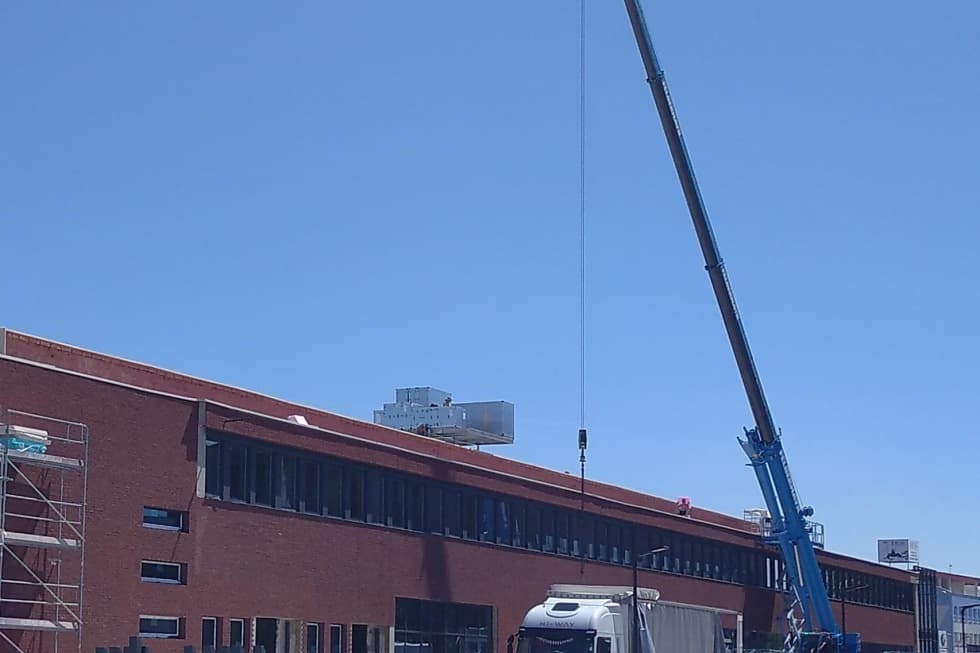 High-efficiency rotary heat exchangers were used which have the advantage of not only heat transfer but also moisture transfer.