Steelcon, KKP complex
Veľká Ida, Slovensko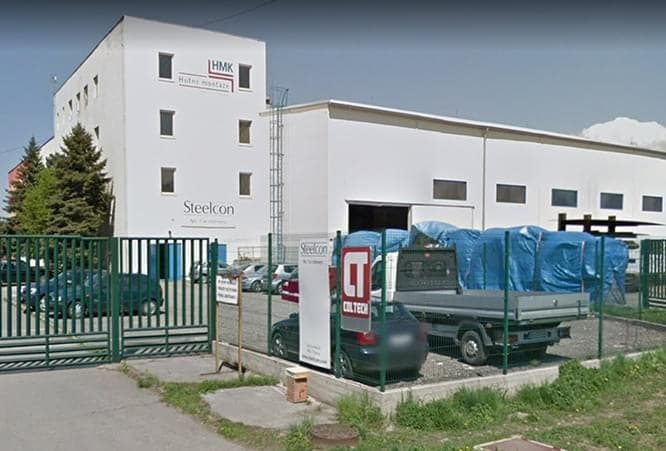 In the Industrial Zone near Košice, a production hall was designed for the manufacturer of steel chimneys Steelcon Slovakia on an area of ​​12,000 square meters.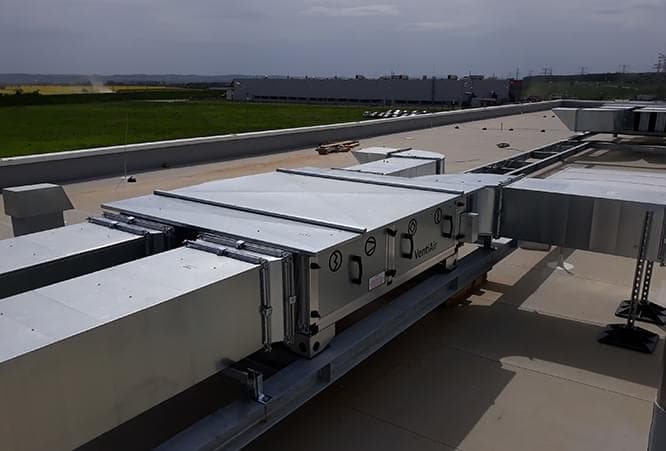 Completion of the construction with an investment of EUR 13 million is planned for the second half of 2020.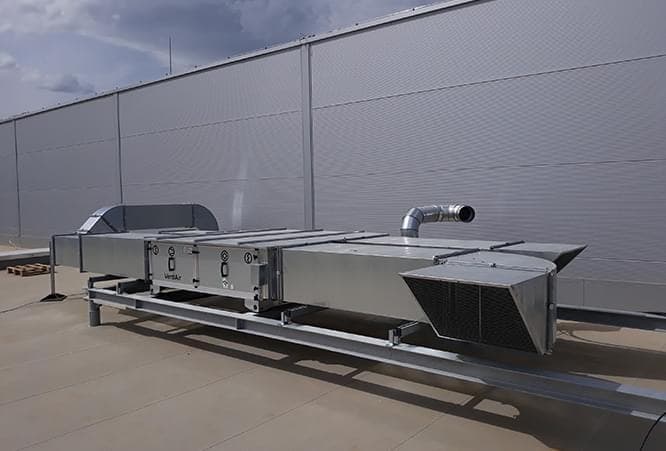 We delivered 3 air handling units with P-TYPE K recuperation for the construction.
In addition to the indoor unit with electric heater, there are two outdoor units located on the roof.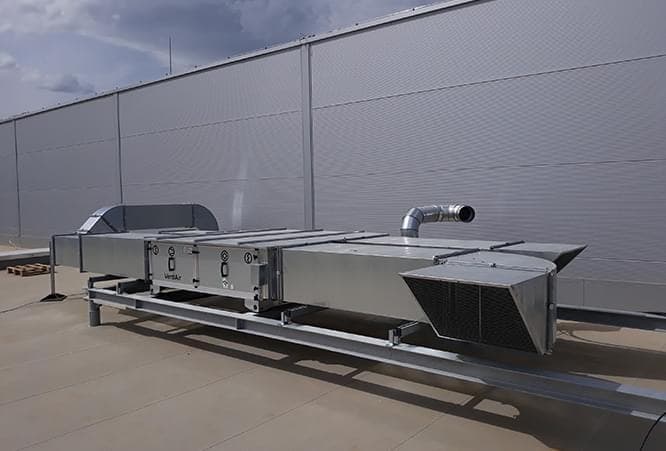 The delivery of the units also included an integrated measurement and control system.