CTPark
Nupaky, Hranice, Ostrava, Plzeň, Humpolec, Nový Jičín, Lipník nad Bečvou, Blučina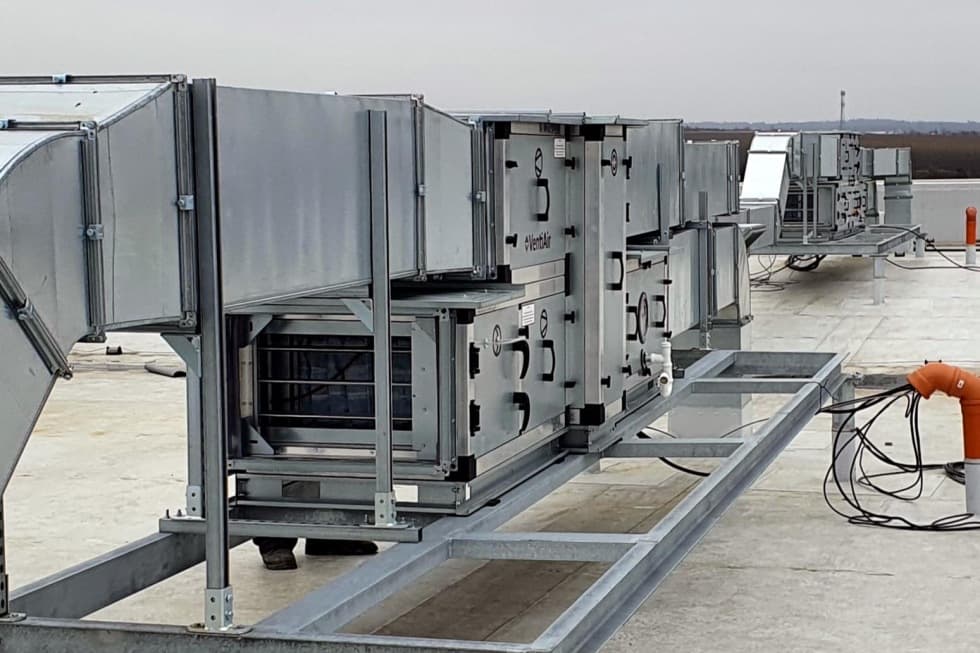 Cushman & Wakefield is the world's largest privately held consulting firm. Founded in 1917, the company now has 253 offices in 60 countries and employs more than 15,000 talented professionals worldwide.
The CTPark project is one of the most famous investments of this company in the Czech Republic. Warehouses and production areas are being built all over the country.
VentiAir units ventilate most buildings that have already been put into operation - from Ostrava to Pilsen.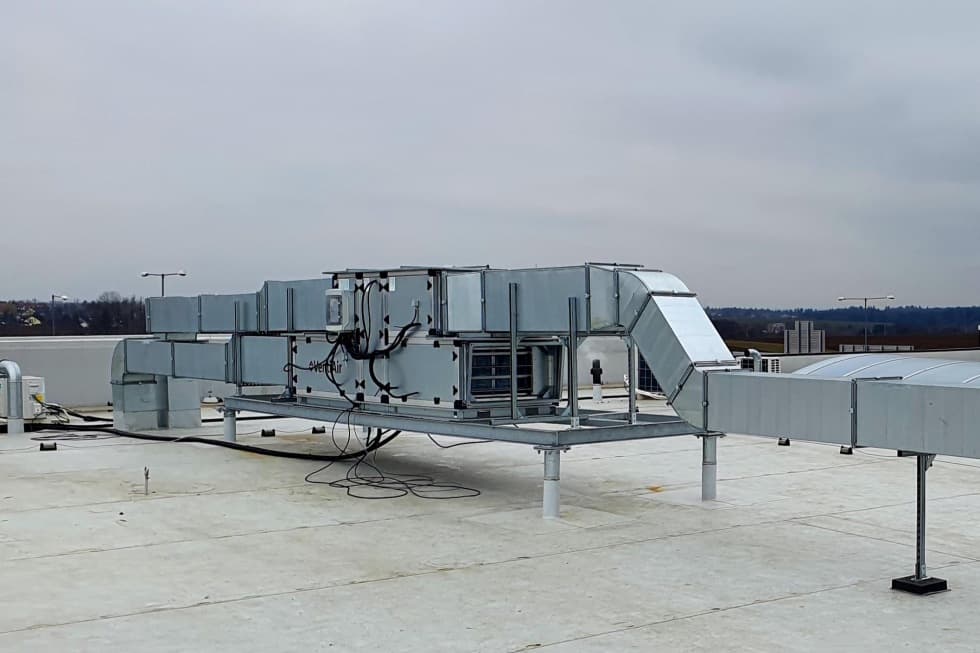 In total, ventilation units have already been delivered for 13 buildings in this group - both small ceiling units for ventilation of offices and cloakrooms, and large roof units for ventilation of the entire warehouse space. In total, over 50 units were delivered.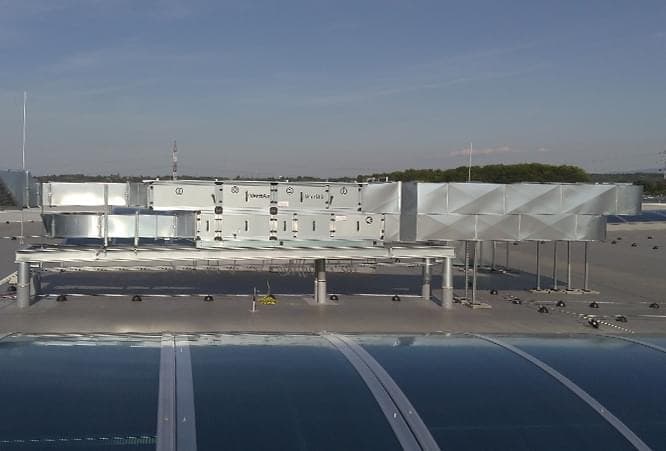 The largest unit delivered is S-TYPE 400 with a flow of 34,000 m³ / h which ventilates the warehouse space in Lipník nad Bečvou.
Small units are often located in the suspension ceiling - this is the P-TYPE K series with integrated systems.